Student Spotlight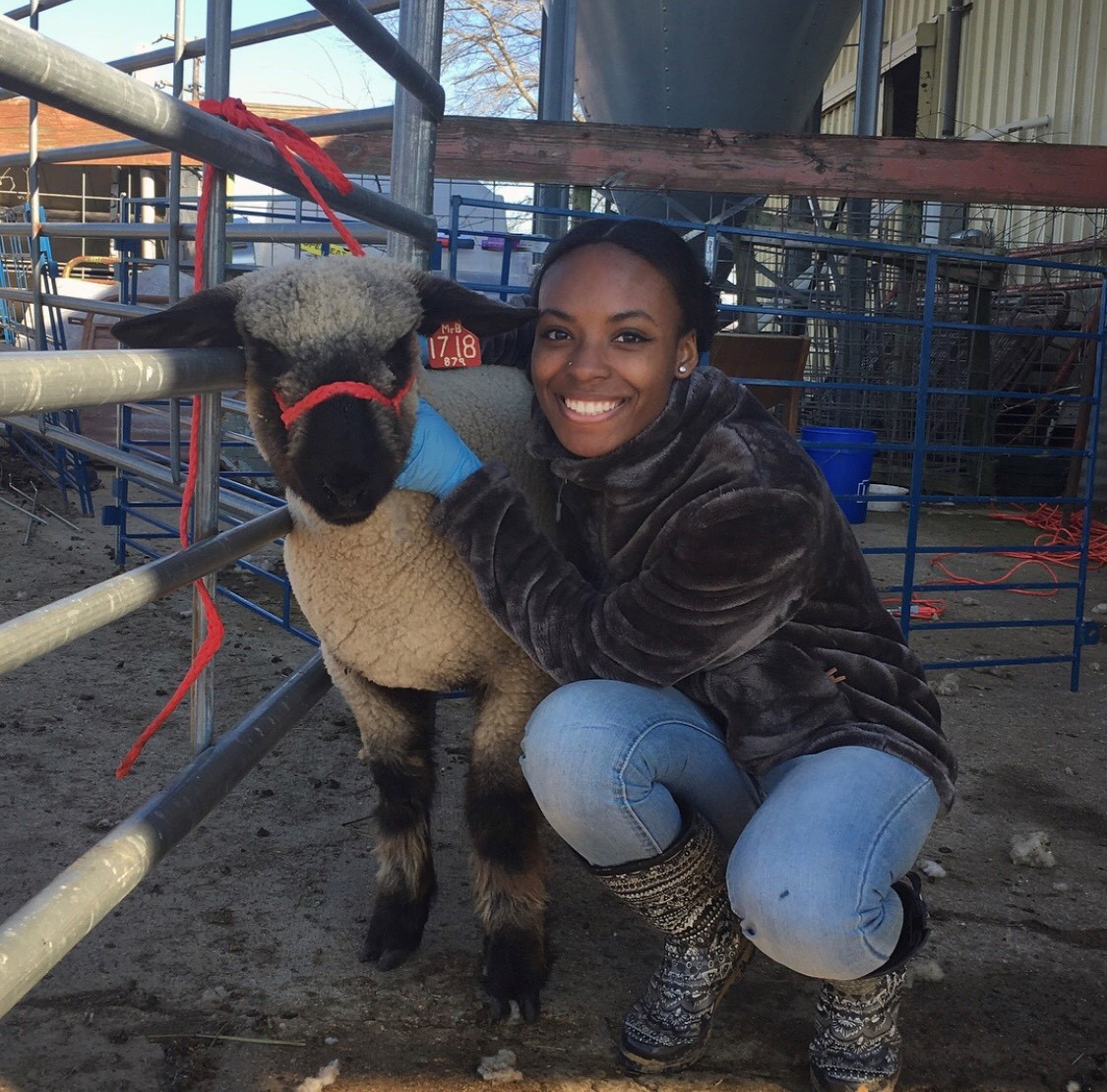 Karrigan Bowers
Karrigan Bowers graduated as a Animal & Dairy Sciences and Biochemistry double major from Olive Branch, MS. She chose these two majors because she enjoys working closely with animals as well as doing lab work. With these two majors, she gets in depth exposure to both agriculture and biochemistry. The best thing about CALS, for her, is how well the staff help students gain experience in their chosen field! "I've personally been able to complete my own research project within the ADS department through the CALS Undergraduate Research Scholars program my sophomore year." Bowers is now enrolled in the College of Veterinary Medicine.
---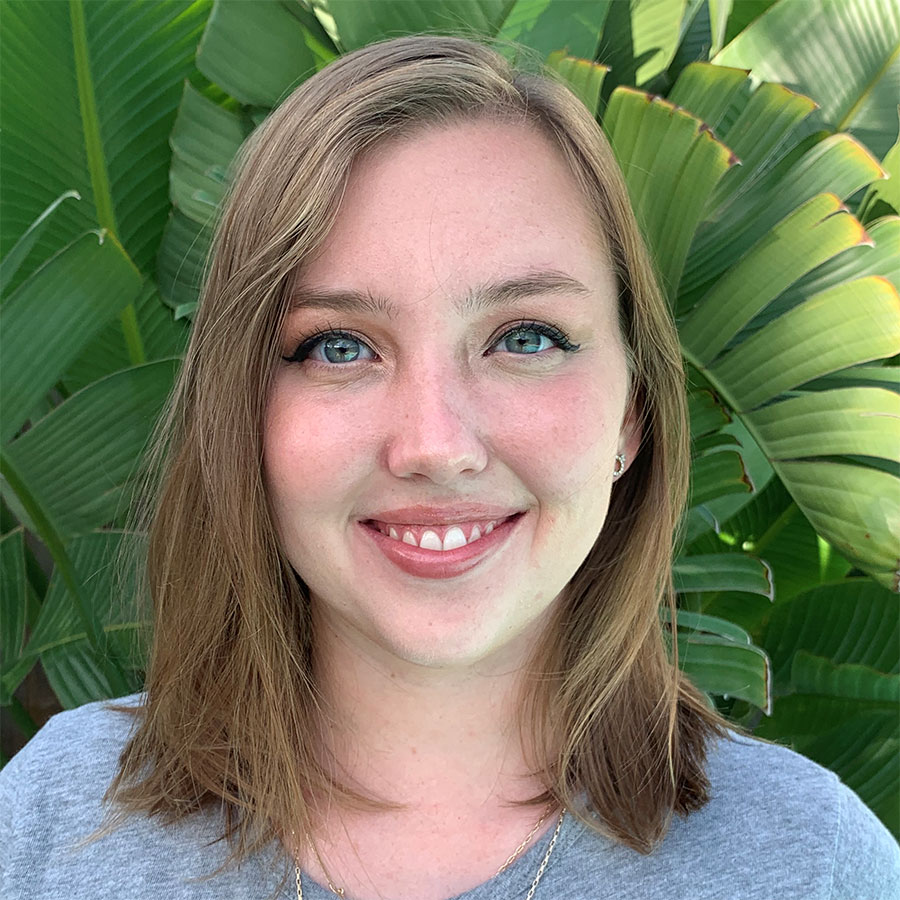 Peyton Anderson
Junior Peyton Anderson, a native of Kemah, Texas, has a lot on her plate as she double-majors in Food Science, Nutrition and Health Promotion and Animal and Dairy Sciences. Anderson said that being able to study the intersection between food and animal agriculture is exactly the reason she chose the College of Agriculture and Life Sciences. It comes as no surprise that she has goals of one day joining the ranks of Mississippi State's College of Veterinary Medicine and that she's been hailed a great steak chef.
---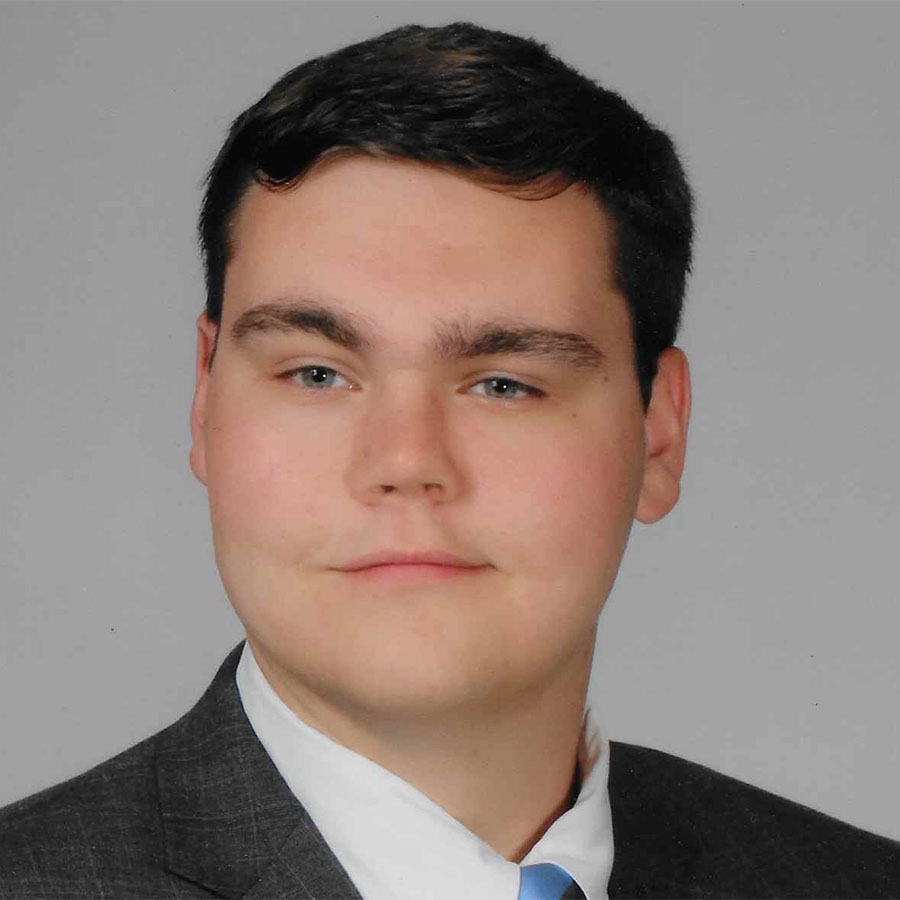 David Ashley
David Ashley, senior and Conway, Arkansas native, can certainly appreciate legacy. The animal and dairy science major with a pre-vet concentration also serves as warden of Phi Delta Theta, where it's his duty to uphold the fraternity's honored traditions. "Part of the reason I wanted to be an ambassador," Ashley said, "Is for the opportunity to share CALS traditions with the next generation of students." While there is no signature CALS experience, there is certainly a tradition for everyone.
---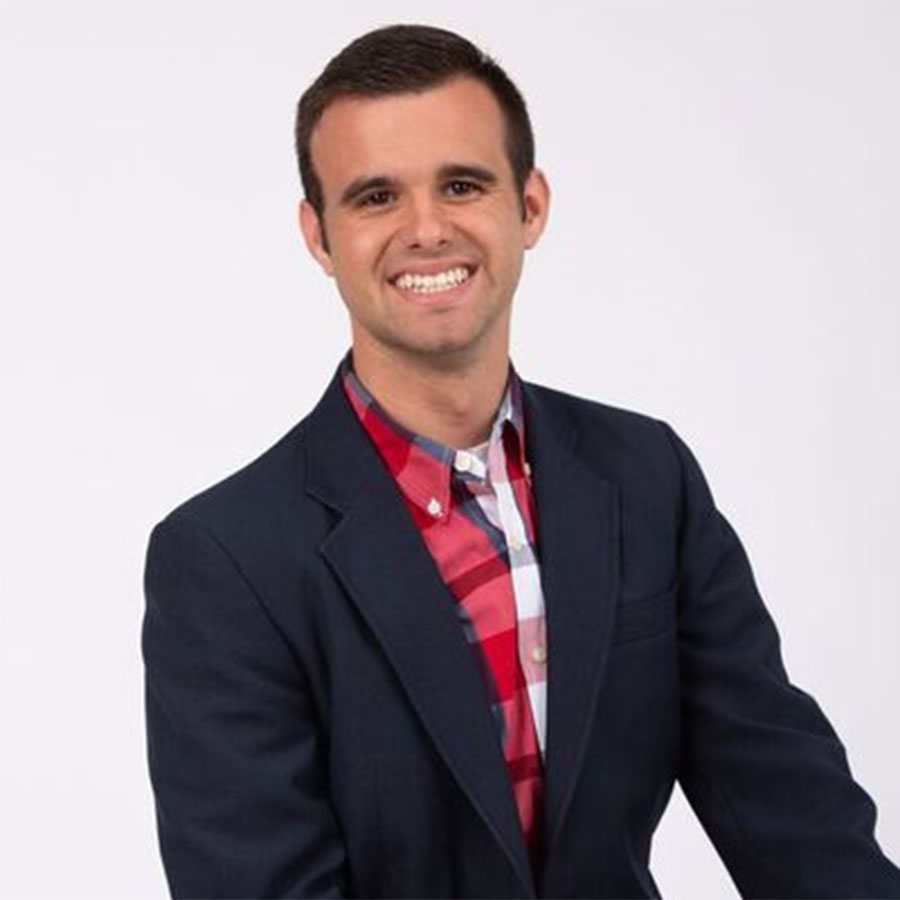 Dellon Barber
Thanks to growing up on his family's cattle farm in Donalsonville, Georgia, Dellon Barber has been invested in animals all his life. The junior animal and dairy sciences major has seen his capabilities and confidences grow leaps and bounds as he progressed through CALS' renowned animal labs, and when his time at MSU is done, he hopes to start his own veterinary clinic and continue the quality of care he found here.
---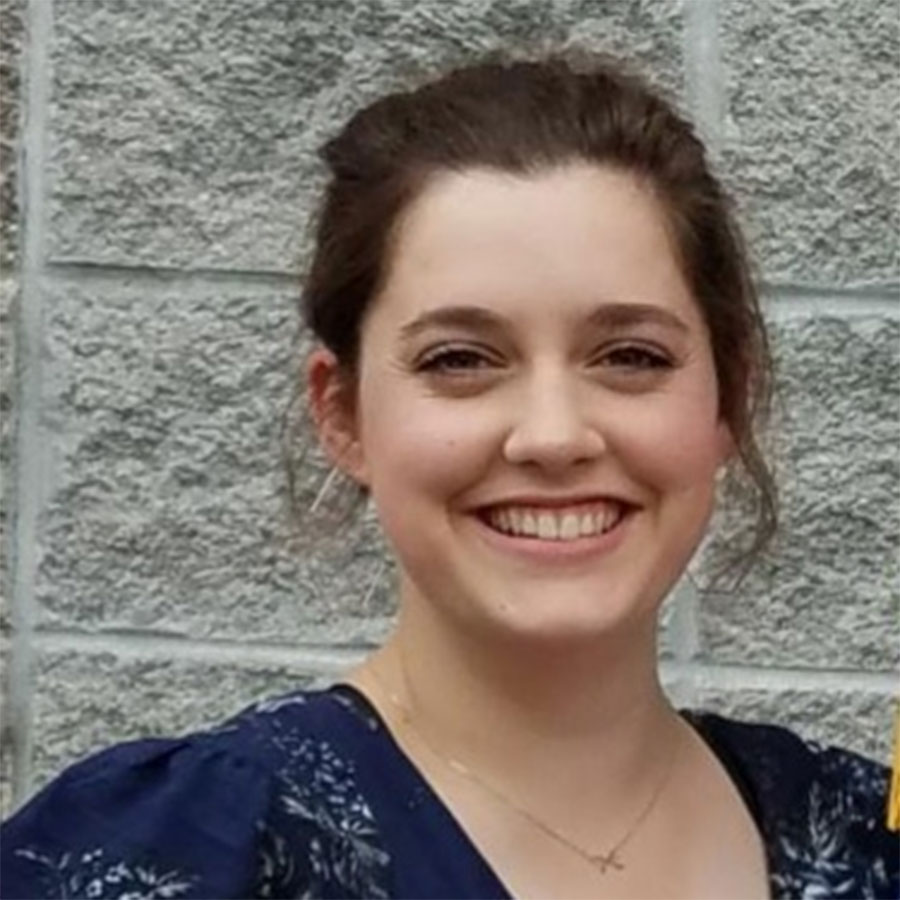 Hannah Gordon
Franklin, Tennessee native Hannah Gordon is the perfect example of a dedicated animal and dairy sciences major concentrating in pre-veterinary science. She has done an internship at the Nashville Zoo, where she cared for and trained animals such as parrots, snakes, birds of prey, opossums, and porcupines. "The internship allowed me first-hand experience not only in the care of these animals but also in how impactful they are through their role of educating the public," Gordon said. After veterinary school, the senior hopes to move back to Nashville and begin practicing as a mixed-animal veterinarian, which would position her caring for an array of animals, including even exotic ones!
---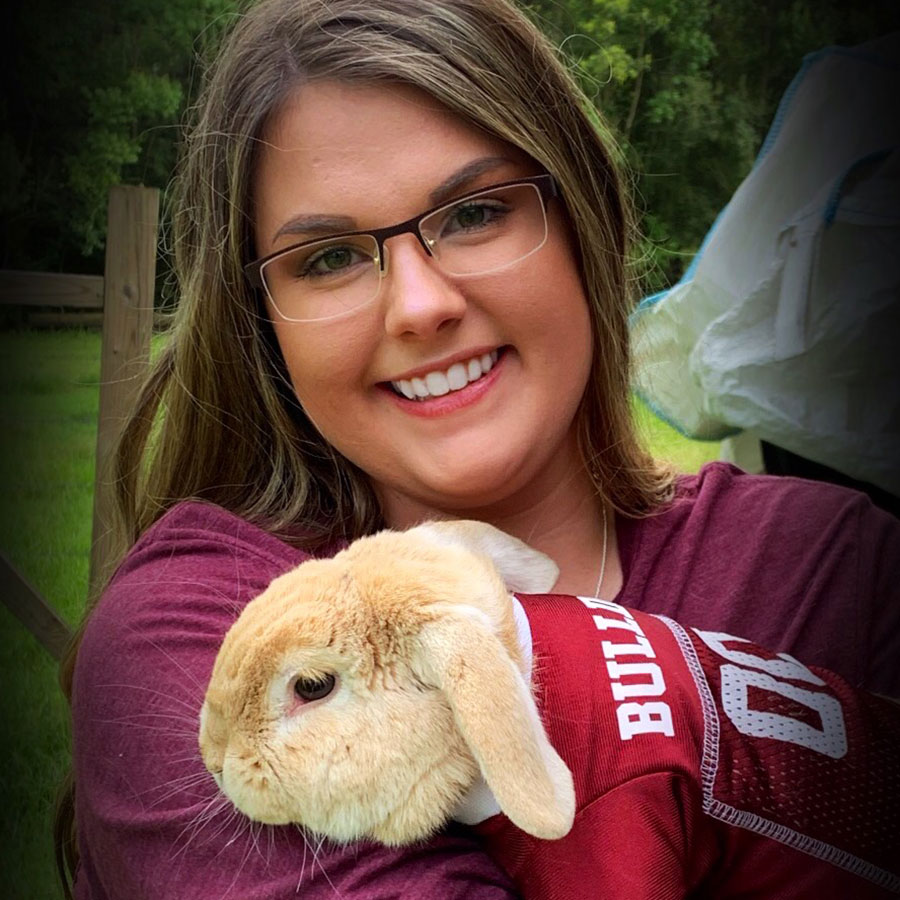 Madalyn Jennings
Madalyn Jennings came to MSU ready to study animal and dairy science, but after a poultry science class opened her mind up to the wonders of poultry, the Folsom, Louisiana native sought help from CALS to determine her future. CALS said, Why not both? Now, Jennings is double majoring in animal and dairy science and poultry science, with a passion for breeding and production on both fronts. Jennings hopes to one day own her own livestock company, but regardless, she says that she seeks to evolve the livestock world for more efficient and ethical breeding.
---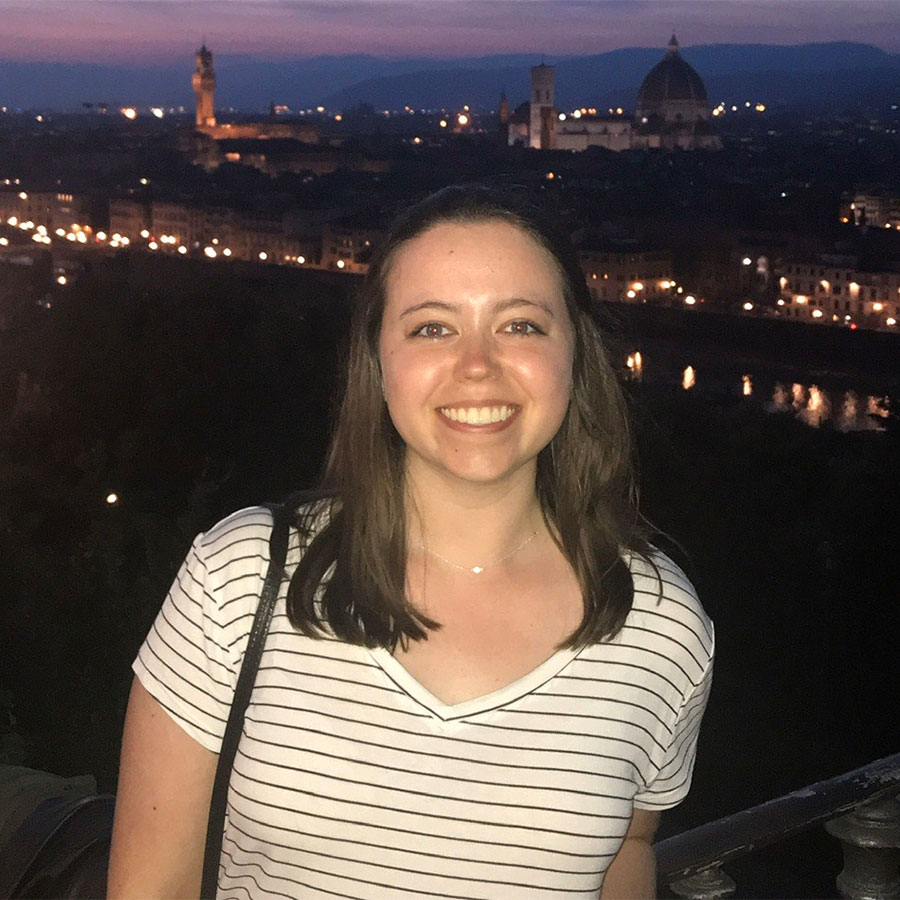 Madi Keller
Madi Keller, native of Hiawassee, Georgia, credits the ambassadors of CALS for helping her decide what she wanted her future to look like. Now an ambassador herself, she returns the favor one-on-one for current and future students of the College of Agriculture and Life Sciences. However, even with the ambassadors on her side, Keller's research opportunities with the College of Veterinary Medicine gave the animal and diary sciences major the experience to pinpoint exactly what she wants to do with her degree. "The opportunities that are available to us as Mississippi State students and students of CALS give us the tools we need to go above and beyond the goals we set for ourselves," Keller said.
---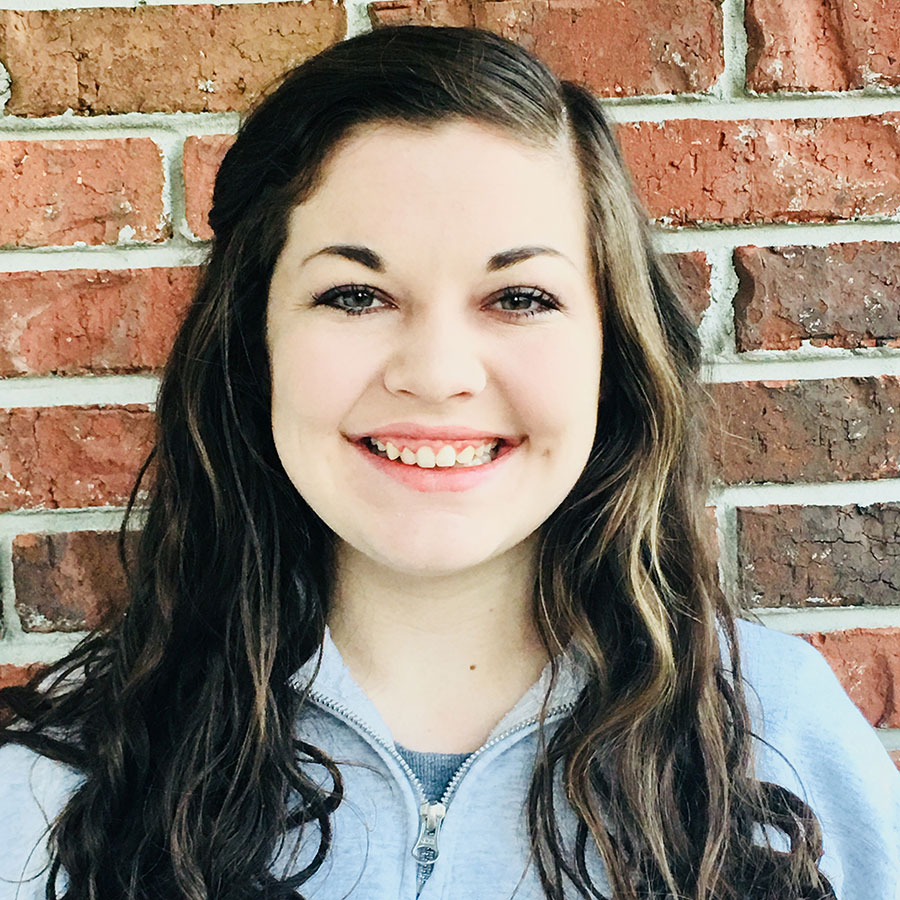 Reagan Smith
Trussville, Alabama native, Reagan Smith, is ready to encourage the interaction with agriculture that she never got, growing up on the outskirts of Birmingham. Smith said that her upbringing was sadly devoid of 4-H, FFA, and other experiences related to agriculture. Because of this, Smith felt that she was at a disadvantage in her animal and dairy sciences major, especially given that she holds hopes of one day going to veterinary school. Despite her late start into the world of agriculture, the junior has made up the difference. Once she's graduated in 2022, she's already got a spot in the College of Veterinary Medicine waiting for her, thanks to the Early Entry Program.
---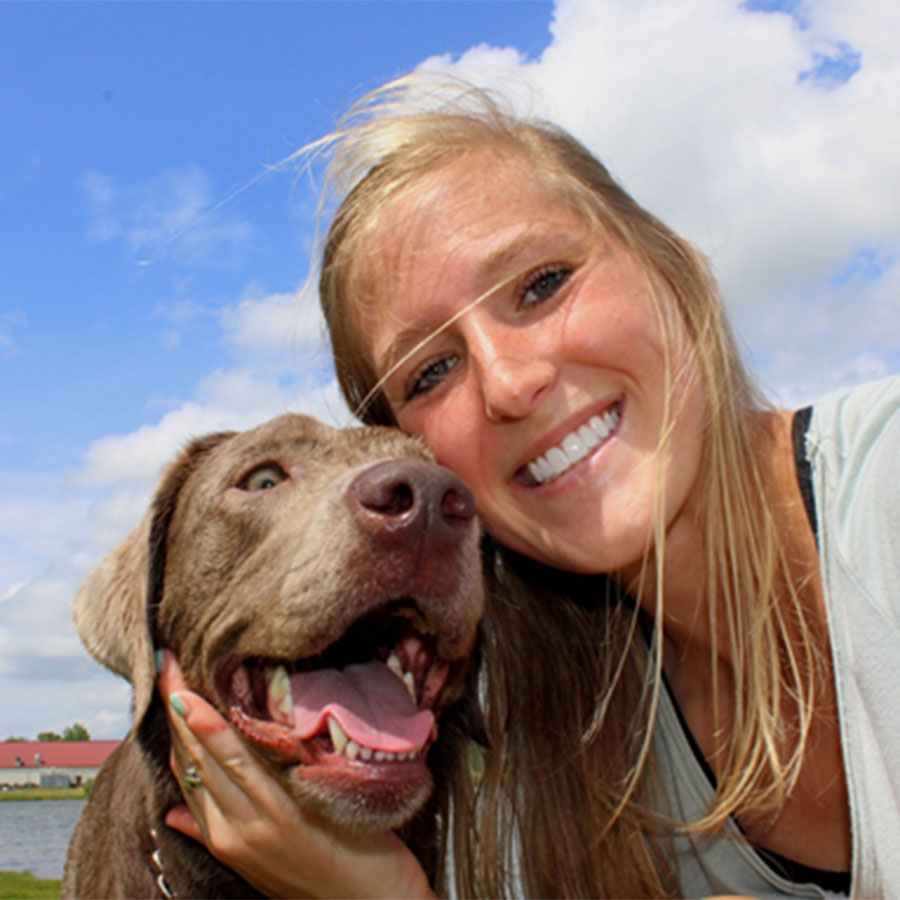 Kaitlyn Wood
Before coming to Mississippi State, Kaitlyn Wood, a native of Huntsville, Alabama, had primarily kept animal interactions limited to her dog, Callie, who is completely blind. Now, as an animal and dairy sciences major with a pre-veterinary concentration, the chance to interact with animals, both large and small, is as simple as going to her classes. Wood is also involved in a research project on campus, where she helps to feed and clean the pens of the Brangus heifers on South Farm and where she stokes her interest in veterinary medicine. After the senior graduates in May of 2021, she'll be applying to veterinary school and potentially one day, making her way into the beef cattle industry.
---