Students
---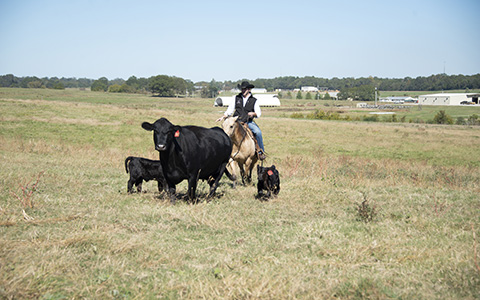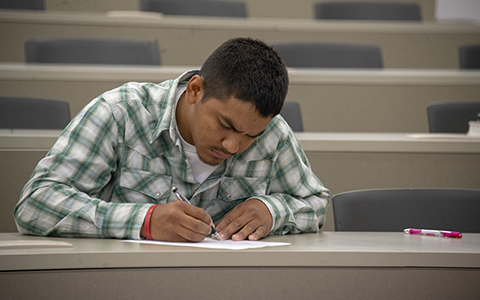 ---
Accelerated Degree
The Animal and Dairy Science major offers an accelerated program to earn both a bachelor's and master's degree in a shorter length of time. Students in the Accelerated Program take graduate-level courses and earn both undergraduate credit and graduate credit simultaneously. Students need to consult with a potential graduate advisor to ensure graduate credit could be applied to a program of study for the graduate degree. Applications to these programs are submitted in the junior year (i.e., after completion of 60 or more hours of graded undergraduate courses).
---
Activities, Clubs, Organizations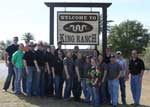 The Department of Animal and Dairy Sciences encourages its students to take advantage of the many experiences offered by the departmental student organizations and competitive teams. Clubs are a great way to develop leadership skills and to learn about the various animal industries. Visit the organizations page to find out more.
---
Careers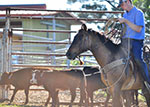 Animal scientists are categorized as agricultural and food scientists in the U.S. Department of Labor Occupational Outlook Handbook. Individuals with this training research ways to improve the efficiency and safety of agricultural establishments and products. Animal scientists need at least a bachelor's degree from an accredited postsecondary institution, although many get advanced degrees. The median annual wage for agricultural and food scientists was $68,830 in May 2020. Overall employment of agricultural and food scientists is projected to grow 9 percent from 2020 to 2030, about as fast as the average for all occupations.
Veterinarians care for the health of animals and work to improve public health. They diagnose, treat, and research medical conditions and diseases of pets, livestock, and other animals. Veterinarians must have a Doctor of Veterinary Medicine degree from an accredited veterinary college, as well as a state license. The median annual wage for veterinarians was $99,250 in May 2020. Employment of veterinarians is projected to grow 17 percent from 2020 to 2030, much faster than the average for all occupations.
---
Certificates
Companion Animal Management Certificate
The online Companion Animal Management Certificate is designed for undergraduate and graduate students who wish to delve deeper into concepts related to companion animals. The certificate meets the demands of many exciting opportunities in veterinary medicine and the animal science industry. Visit Mississippi State University online for more information.
Meat Science Certificate
The Department of Food Science, Nutrition and Health Promotion and the Department of Animal and Dairy Sciences offer a Meat Science Certificate for students who wish to specialize in the meat processing industry. The 24 credit hour curriculum equips students to be career-ready professionals with a comprehensive understanding of the industry and a skill-set designed for them to make an immediate impact in meat science government, academic, or industry positions upon graduation. More information
---
Courses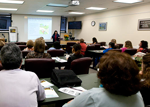 The ADS curriculum is designed to provide students with academic and experiential learning while also allowing them flexibility to tailor their program by taking courses that best prepare and support their professional goals. See our full course list.
---
Minor in ADS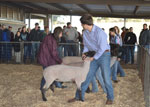 A minor in Animal and Dairy Sciences would provide an opportunity for students to enhance their undergraduate training and build a platform that will set themselves above their peers upon graduation as they seek permanent employment in their respective industry. More information
---
Scholarships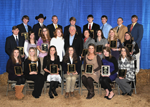 Approximately $30,000 in annual scholarships are awarded by the Department each year. Please visit the scholarship page for more details.
---
Quick Links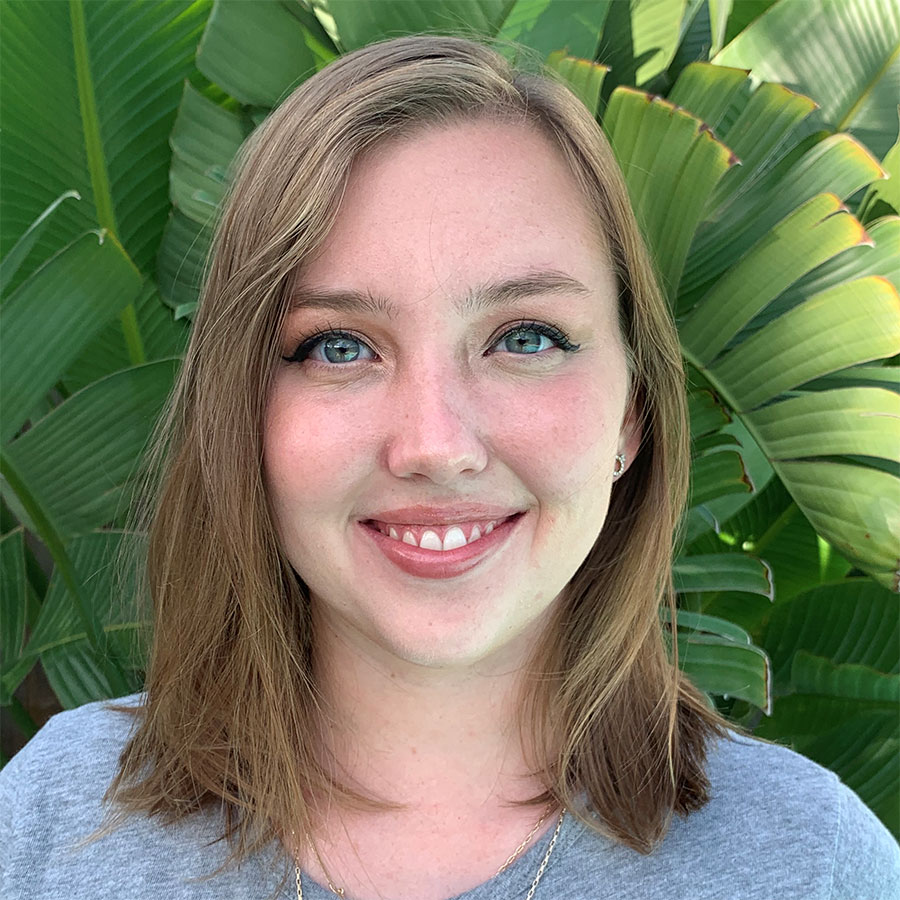 STUDENT SPOTLIGHT
Meet Peyton Anderson
Want to know more?
Contact: