Foundation Herds
---
Beef Cattle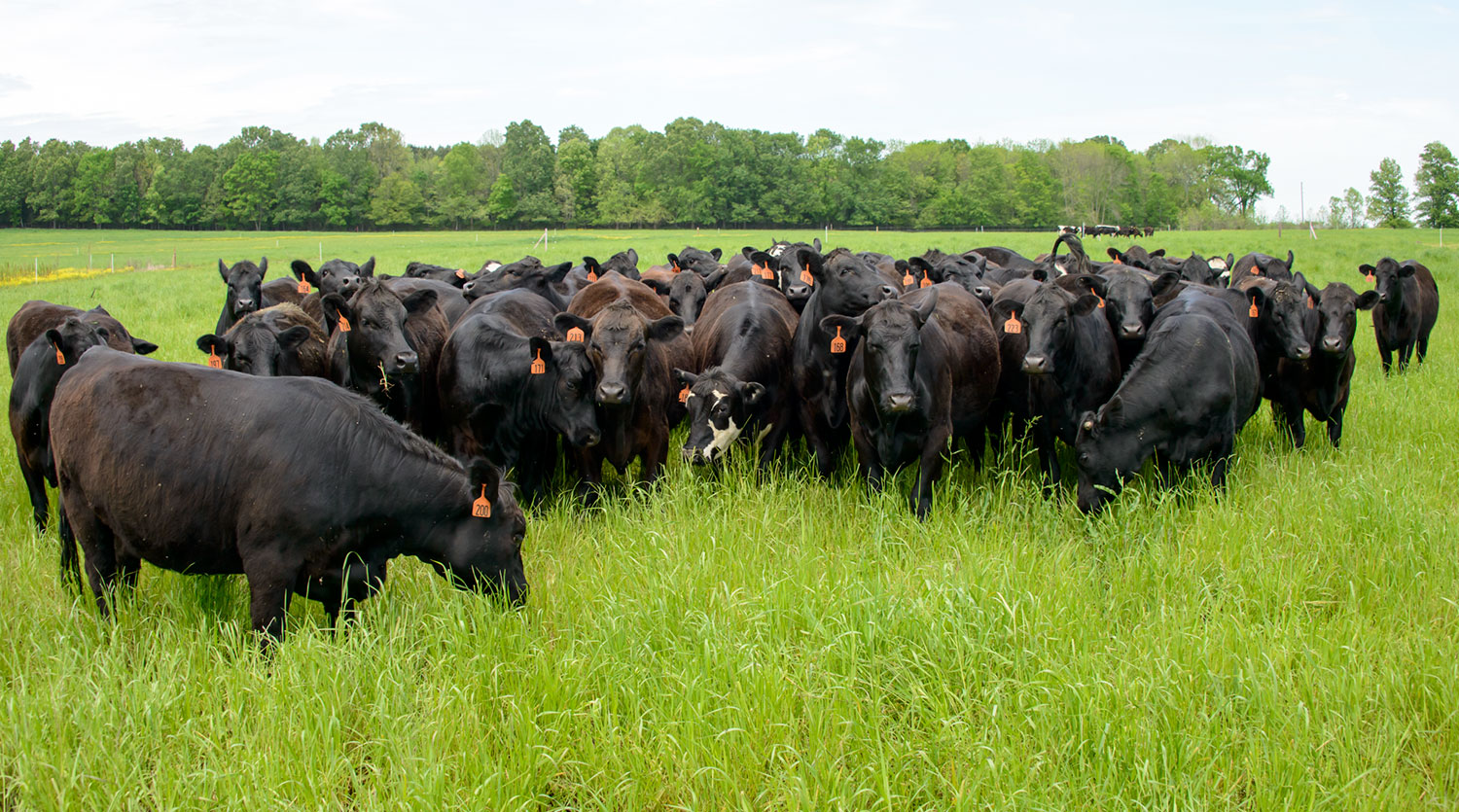 Approximately 200 cows make up the cow/calf herd at the Leveck Animal Research Center and are used for research and teaching activities. Purebred Angus and Hereford cows are managed as a fall calving herd and 125 commercial crossbred females with Angus, Simmental, and Brahman influence are managed as a spring calving herd. Bulls, heifers, and stocker cattle are sold through public auctions. Proceeds from these sales go towards supporting livestock research programs in Mississippi. There are currently several ongoing research projects using beef cattle including hair shedding and adaptability studies to evaluate genetic differences and impacts on performance, stocker cattle receiving studies investigating effects of management strategies on health and performance, reproduction research identifying effective methods to maximize reproductive efficiency, physiology research investigating how factors during gestation affect the health and performance of calves, and nutrition research focusing on forage utilization and supplementation strategies.
Visit the MSU Beef Unit on Facebook
---
Dairy Cattle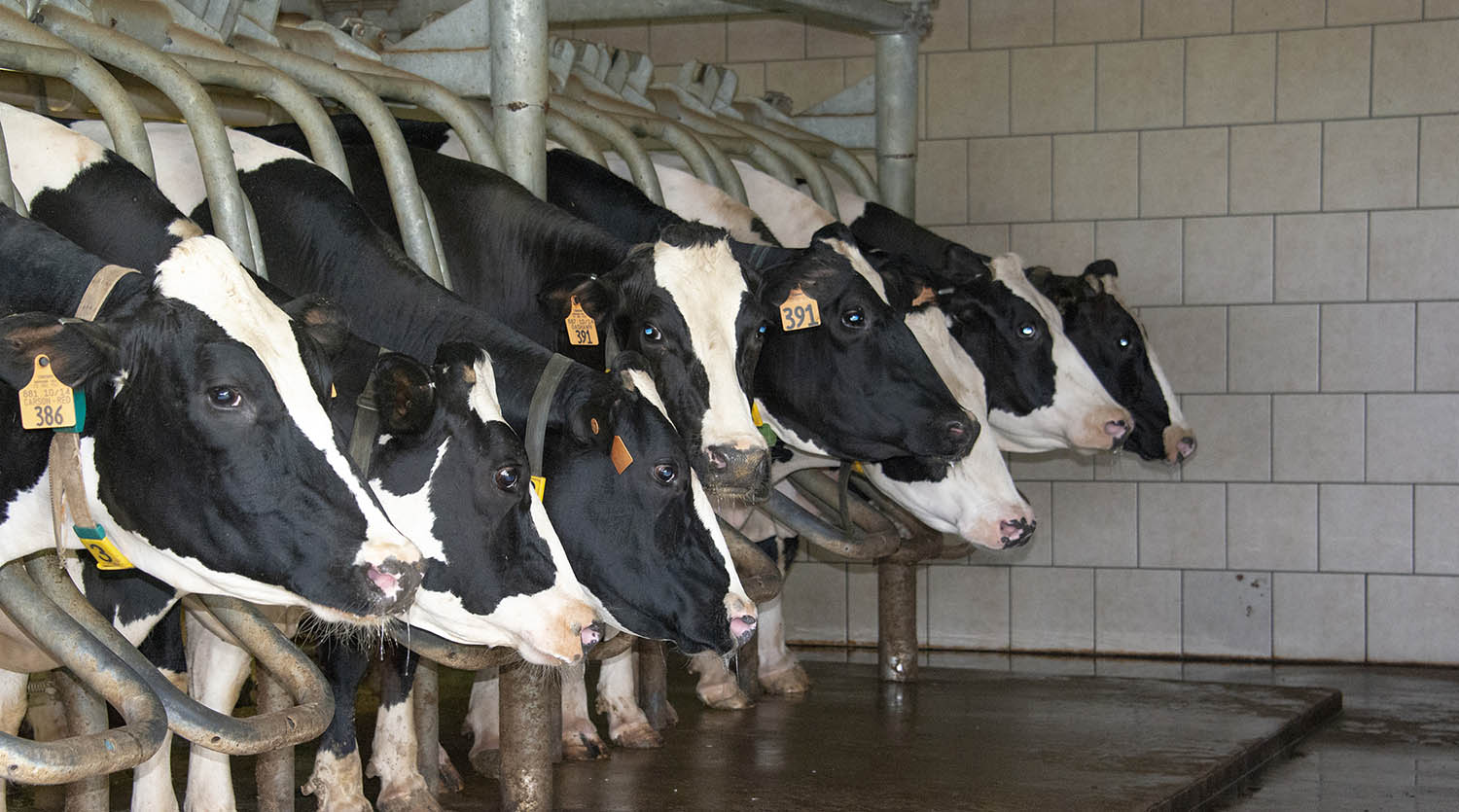 Approximately 35 Jersey and 125 Holstein cows make up the dairy herd at the Joe Bearden Dairy Research Center. The American Jersey Cattle Association ranked the MSU Jersey herd 5th in milk production in 2013! We are the only university-owned herd to make the top ranking and we are also one of the oldest continually bred university-owned Jersey herds in the nation. Milk from the dairy is used to make MSU's famous cheese and ice cream. This award-winning herd is used primarily for research and teaching activities. There are currently several ongoing research projects including nutrition studies evaluating forages and milk production, reproduction studies evaluating strategies to maximize fertility and reproductive efficiency, physiology studies looking out how the environment in the uterus might affect offspring performance, and projects looking at the best way to manage dairy calves.
---
Horses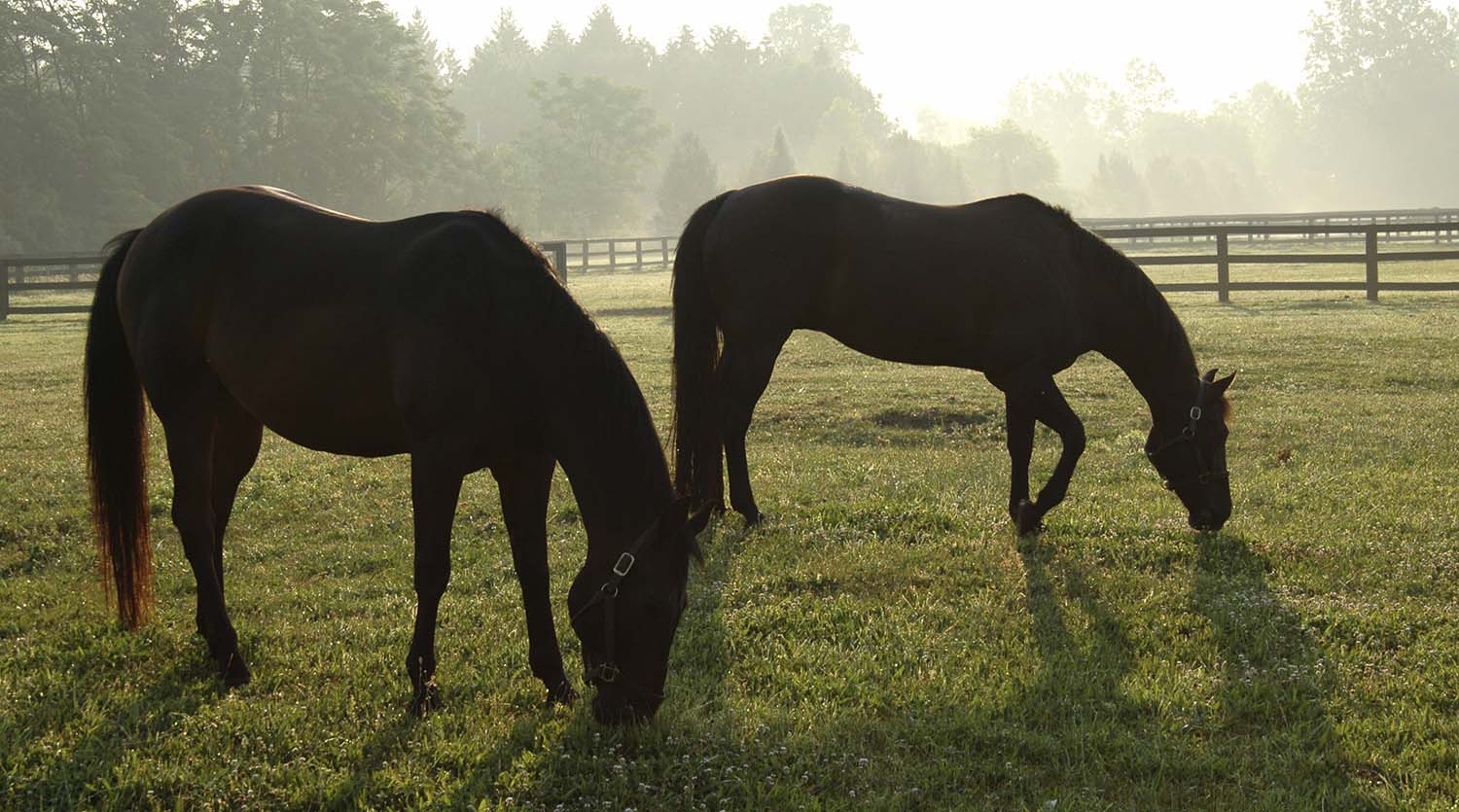 Approximately 100 horses used for research and teaching can be found at the Leveck Animal Research Center. Mississippi State University was one of 26 horse breeders, including only one other university, from across the United States and Canada recently honored by the American Quarter Horse Association for 50 years of breeding to produce quality Quarter Horses. Horses are sold annually through an on-line auction and proceeds are returned to facilitate research. Ongoing research at the horse unit includes nutrition projects to investigate supplementation strategies and reproduction studies designed to learn more about placentitis.
Visit the MSU Horse Unit on Facebook or the MSU Horse Unit Website for more information.
---
Sheep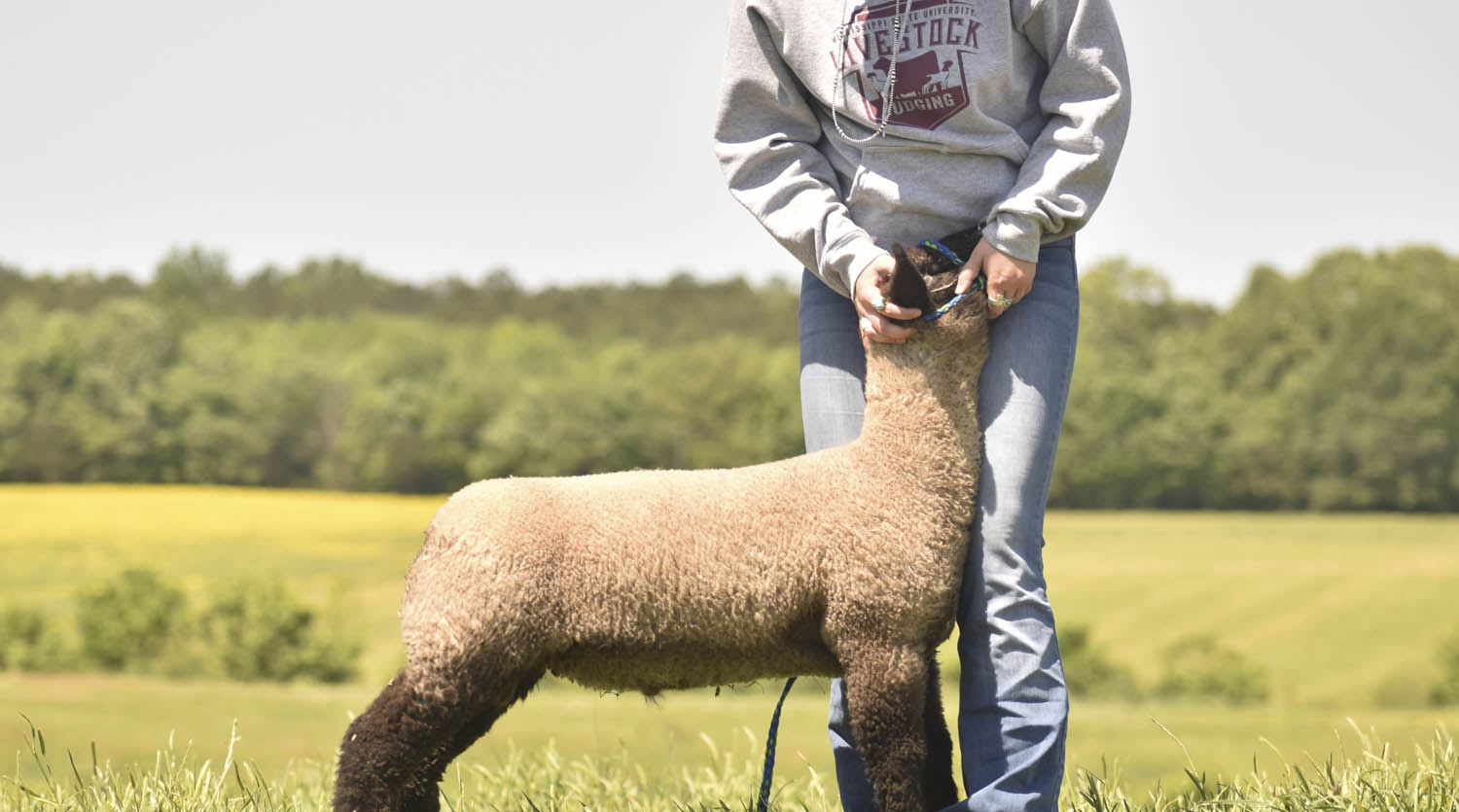 Approximately 30 ewes make up the sheep unit at the Leveck Animal Research Center. The ewes are Hamp and Suffolk crosses used for teaching and research activities. Each year in May a club lamb sale is held that highlights lambs from artificial insemination and natural breeding. Current research with the flock focuses on nutritional methods to enhance fertility with emphasis on artificial insemination conception rates, methods to reduce parasite burdens, and increasing the health and immunity in young lambs.
---
Swine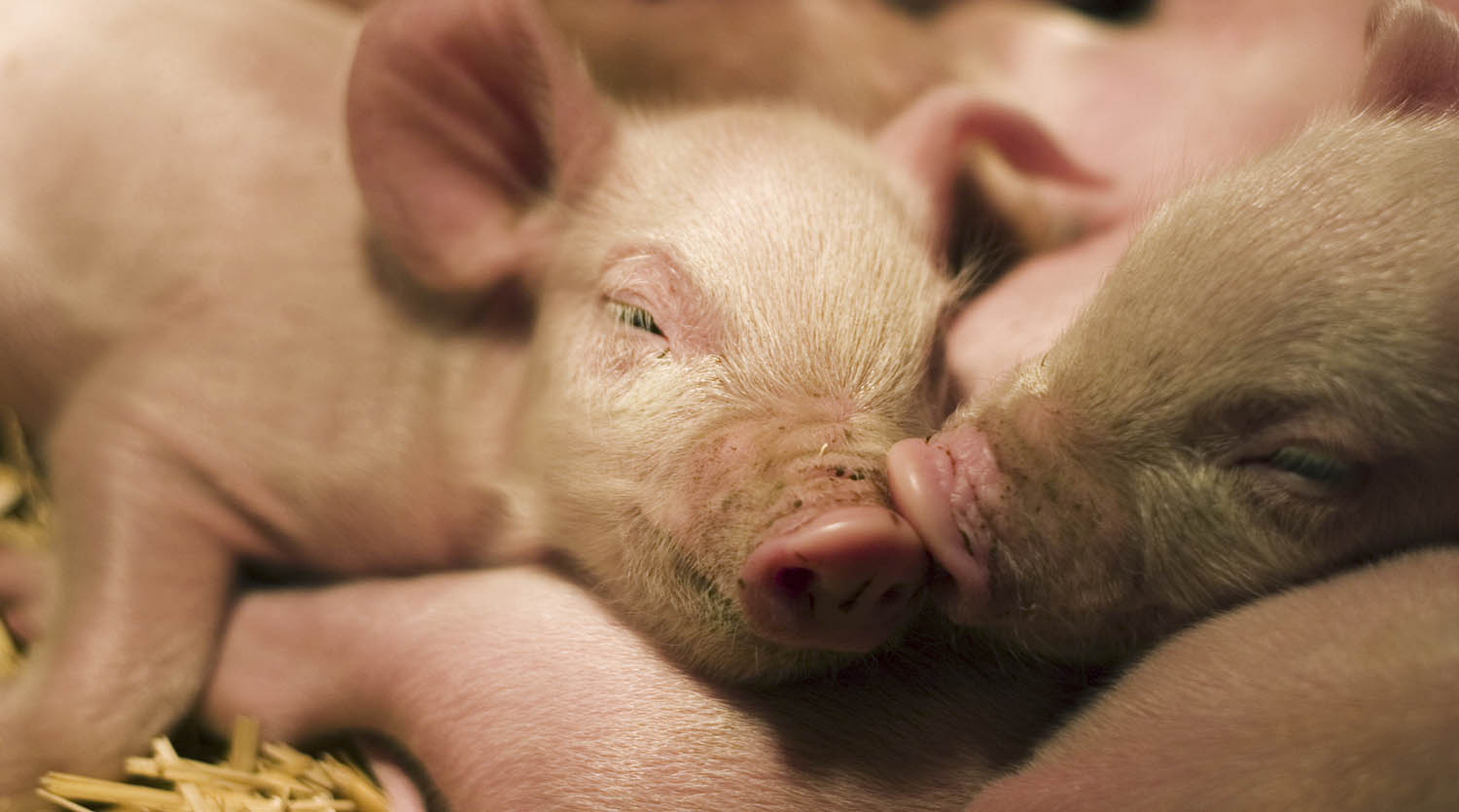 The Leveck Animal Research Center collaborates with industry partners to bring in pregnant sows and other swine to the campus farm as needed. These pigs are used to support research and teaching activities and provide hands-on opportunities for students in animal management and meats processing. Ongoing research includes reproduction studies to improve fertility via nanotechnology and nutrition studies to evaluate growth and performance.
Quick Links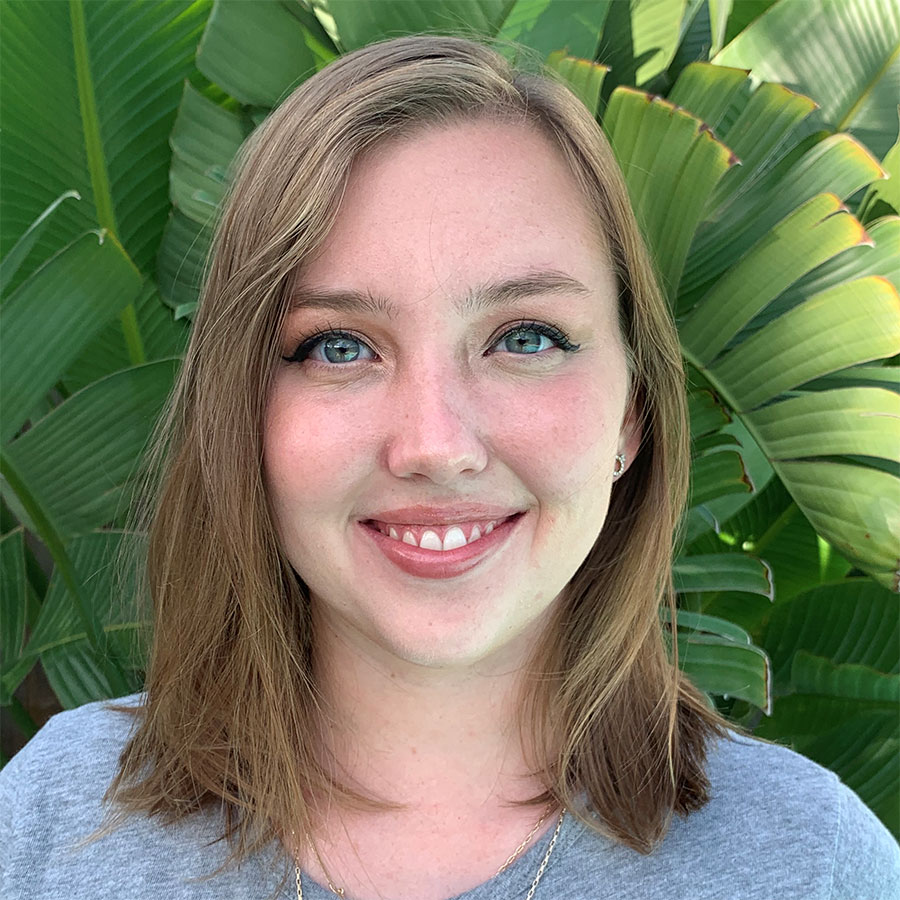 STUDENT SPOTLIGHT
Meet Peyton Anderson