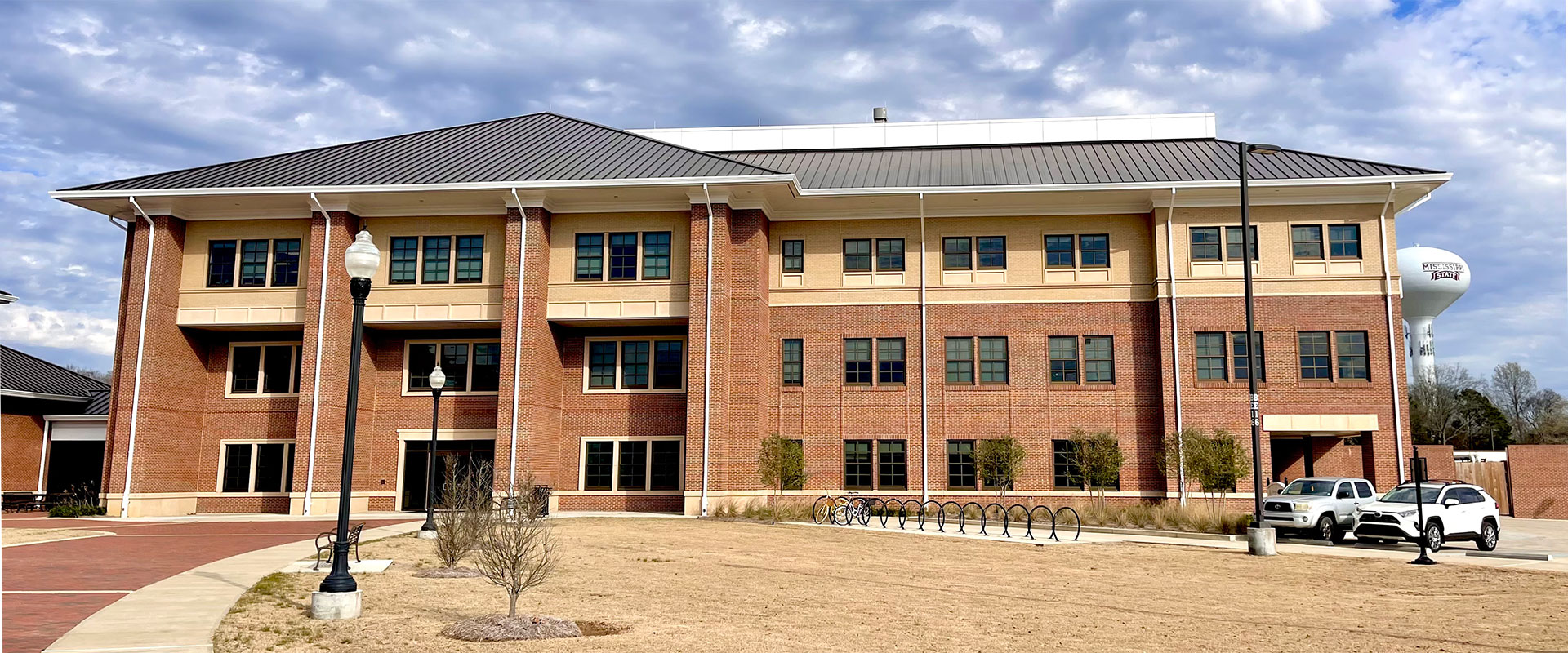 Facilities
Animal and Dairy Science Building
The 34,500-square-foot building officially opened in September 2019. The three-story building houses the research, teaching, and outreach programs of the Department of Animal and Dairy Sciences. Locate the Animal and Dairy Science building on the campus map
---
Bearden Dairy Research Center
The Joe Bearden Dairy Research Center supports departmental teaching and research activities along with providing the students of Animal and Dairy Sciences contact with modern techniques in Animal Agriculture as well as the opportunity for practical work experience. These experiences give the students in this curriculum insight into many technical challenges associated with the dairy industry.

Locate the Bearden Dairy Research Center on the campus map
Visit the Bearden Dairy Research Center web page
---
H.W. Essig Nutrition Lab in the James W. Scales Building
The H.W. Essig Nutrition Lab was named after a former professor and animal scientist in the Department of Animal and Dairy Sciences.

---
H. H. Leveck Animal Research Center
The H. H. Leveck Animal Research Center (referred to as South Farm by MSU personnel) provides a very important land resource which supports departmental teaching and various research activities associated with Animal Science curriculum. It provides the students of Animal and Dairy Sciences contact with modern techniques in animal agriculture as well as the opportunity for practical work experience. These experiments give the students insight into many technical challenges associated with the animal production industry.

Locate the H. H. Leveck Animal Research Center on the campus map Visit the H. H. Leveck Animal Research Center web page
---
Meat Science and Muscle Biology Laboratory
The 15,000-square-foot Meat Science and Muscle Biology Laboratory was officially opened in 2018. The laboratory produces some of the finest beef and pork products around, and offers them for sale to the public via the MAFES Sales Store. The lab is operated for teaching and research of meats in the animal and dairy science and the food science, nutrition and health promotion departments. Products include ribeye steaks, ground chuck, sirloin roasts and many other cuts.

Locate on the Meat Science and Muscle Biology Laboratory on the campus map
---
Experiment Stations
The Brown Loam Branch Station, located in Raymond, has focused research on beef cattle production, grassland management and utilization, agronomic row crop production, and conservation management. Beef cattle programs include research on cattle behavior and influences on growth performance, immunity and production efficiency; as well as animal breeding, nutrition, heifer development, A.I. synchronization, forage systems and stocker management. Beef cattle numbers peak at about 900 head, consisting of spring and fall breeding herds of 350 cows and approximately 300 stockers grazed each year.
The Prairie Research Unit, located on the Black belt Prairie soils of northeast Mississippi, is a 2400+ acre facility where research is conducted on forage-based livestock production systems. Current research efforts include market studies of how various feeder calf, beef breeding herd replacement, and market cow and bull traits affect cattle prices at public auctions. Incidence rates of Beef Quality Assurance defects in live cattle are also being quantified. Efforts are underway to determine the most profitable systems for renovating toxic endophyte-infected tall fescue pastures to non-toxic forages using annual cash crops as part of the conversion process. Research is in progress to assess the use of native warm- and cool-season grasses relative to improved warm- and cool-season grasses for drought mitigation in beef stocker production systems. The Prairie Research Unit is home to a state-of-the-art GrowSafe feeding facility which is used to monitor individual animal intake. This facility is used to conduct research on livestock feed efficiency, diet selection, and feeding behavior. The station is an active partner in Mississippi State University Extension Service outreach to the livestock and forage industries.
The White Sands Unit has 440 acres and was originally a tung research unit operated cooperatively by USDA and Mississippi state. Currently it is the main beef cattle research unit with about 150 mature cows, 11 bulls and 54 replacement heifers. The beef cattle research is based on cow-calf production, which is the most common beef cattle enterprise in south Mississippi.
Quick Links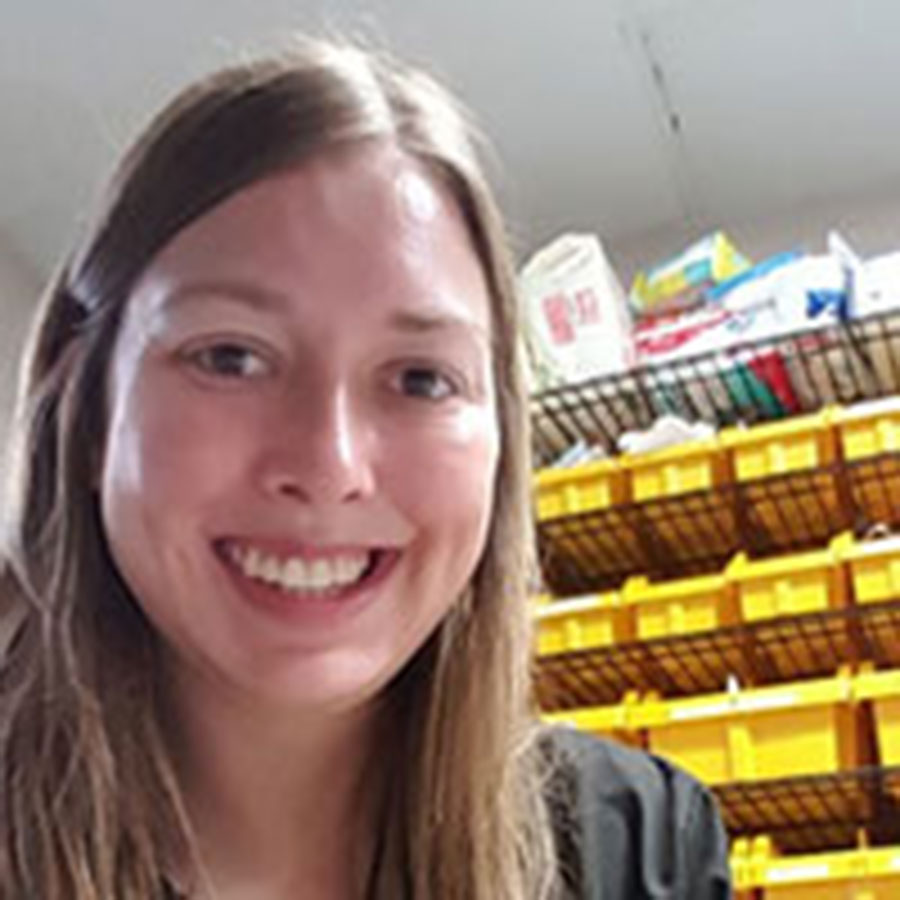 STUDENT SPOTLIGHT
Meet Meagan Johnson