Welcome
---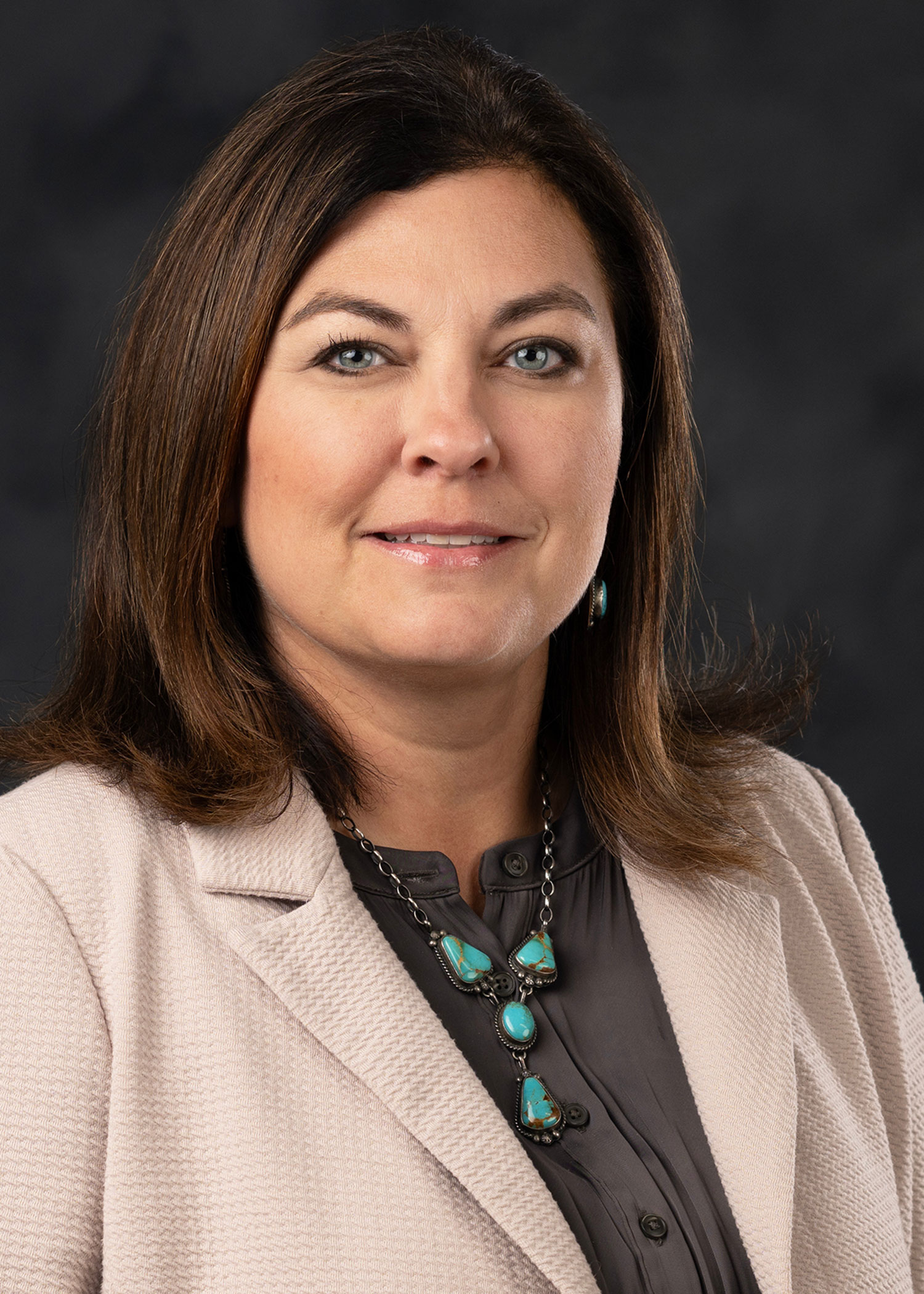 Welcome to the website for the Department of Animal and Dairy Sciences at Mississippi State University
Our Mission
Our faculty are committed to serving the citizens of this state through teaching, research and extension programs. Research and extension centers are located strategically throughout the state. Animal research facilities at the Leveck Animal Research Center, Bearden Dairy Cattle Research Center, Prairie Research Unit, Brown Loam Research Station, and the White Sands Unit give faculty opportunities to investigate the challenges facing the livestock industry.
Our Mission is to provide science-based solutions for animal agriculture through innovative and effective education, research and extension programming. Our Vision is Building the Future of Animal Agriculture.
Contact Us
The department of Animal and Dairy Sciences is located at the corner of Blackjack Road and Hailstate Boulevard, on the south side of campus. If you are interested in animal and dairy sciences and would like to learn more about studying at Mississippi State University, give us a call and schedule a visit.
Mailing Address
Department of Animal and Dairy Sciences Box 9815 Mississippi State, MS 39762
Physical Address
Department of Animal and Dairy Sciences 335 Wise Center Dr. Mississippi State, MS 39762
Quick Links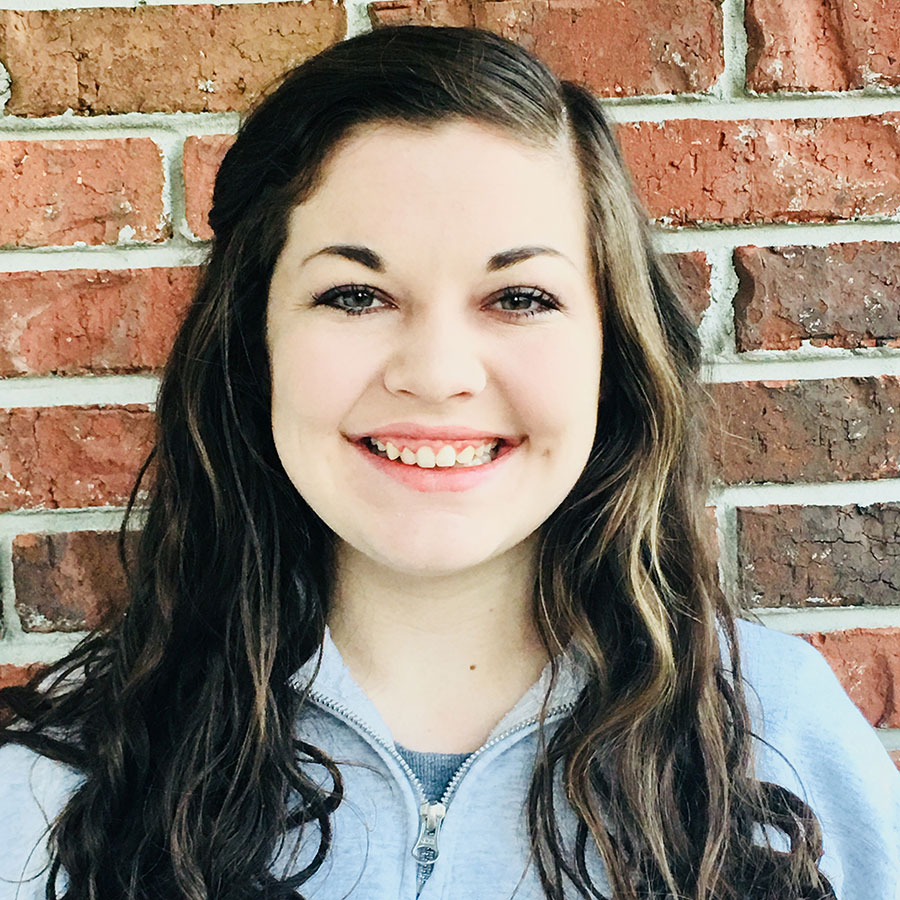 STUDENT SPOTLIGHT
Meet Reagan Smith